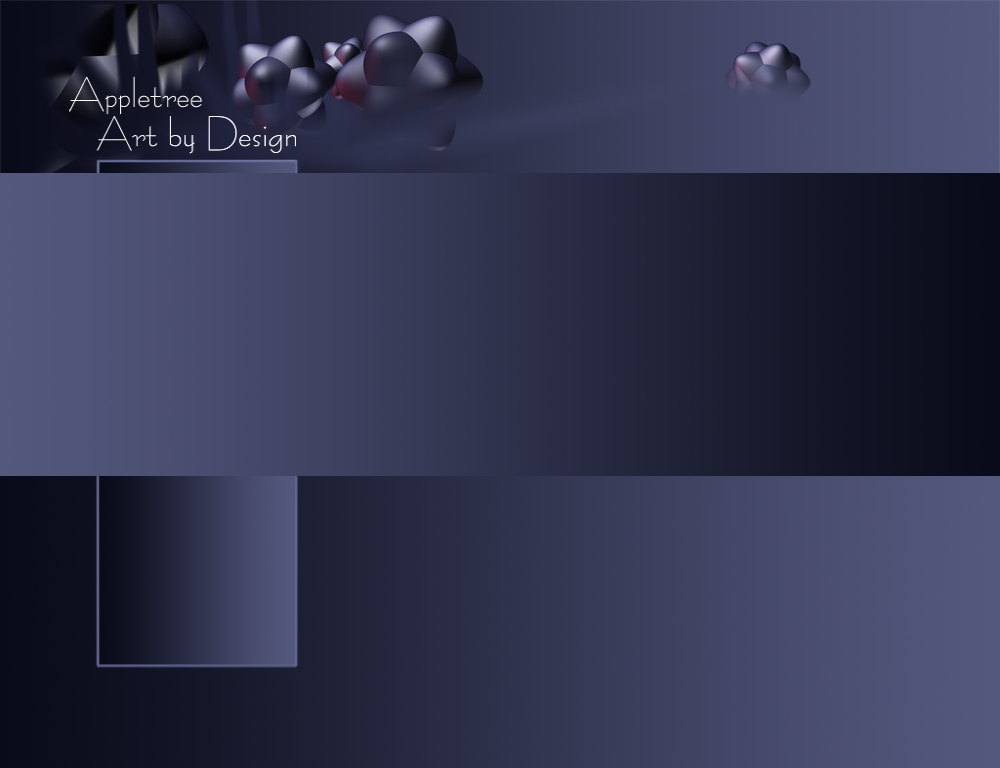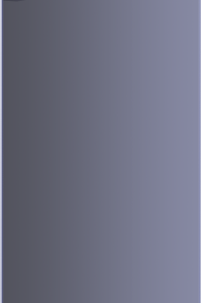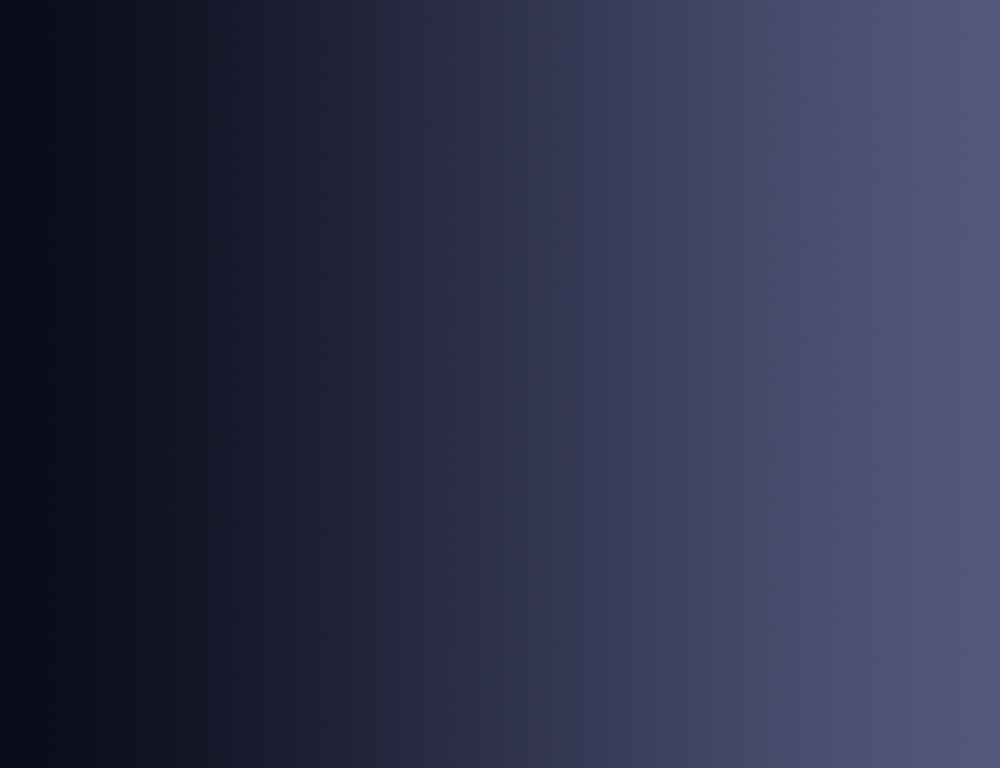 Great architecture transcends style. It can be modern, it can be classic. Great architecture is timeless.
Great images capture that timeless quality.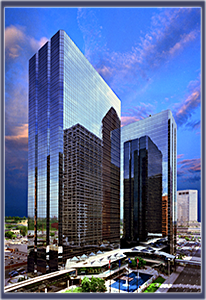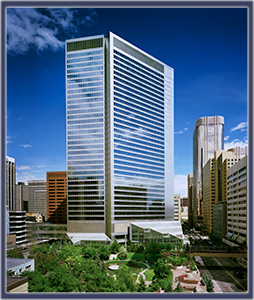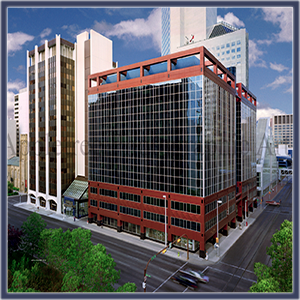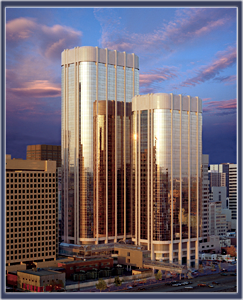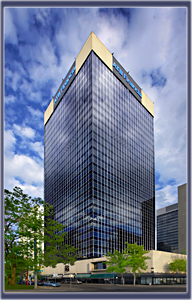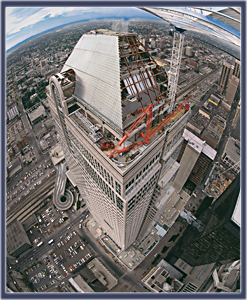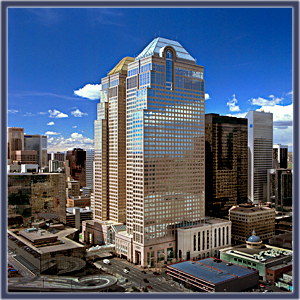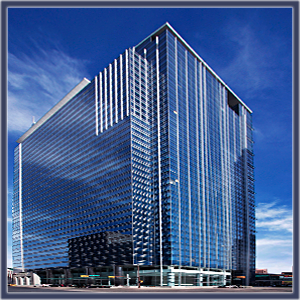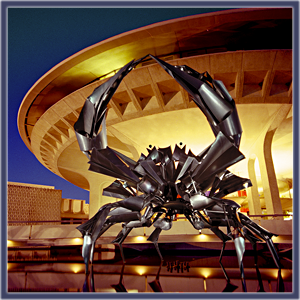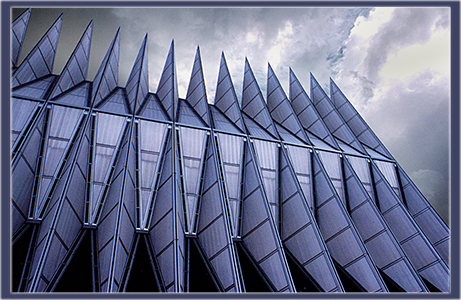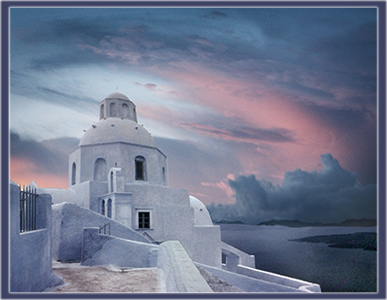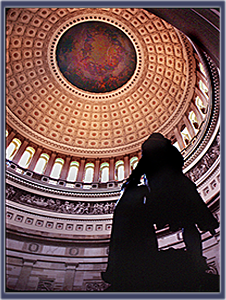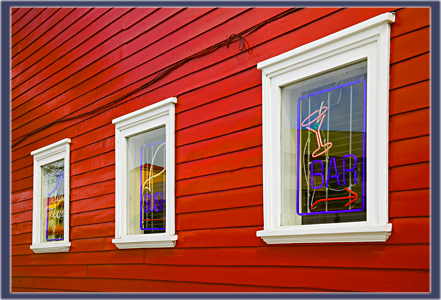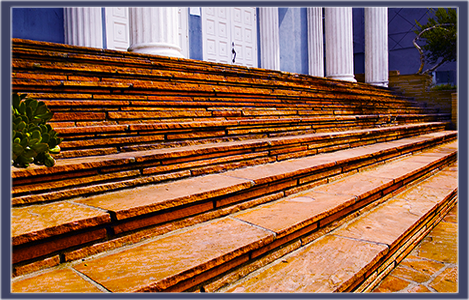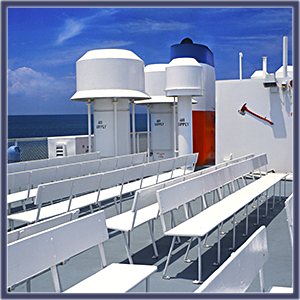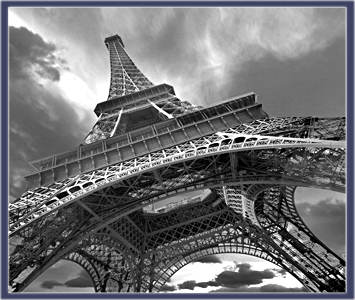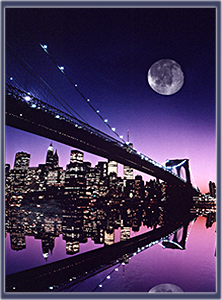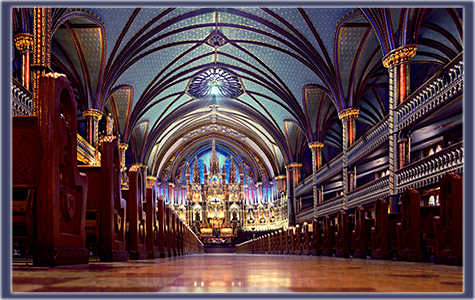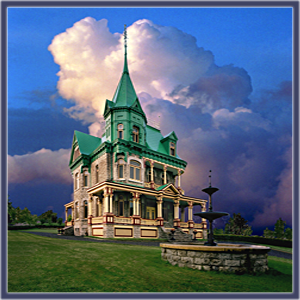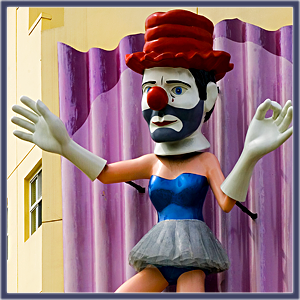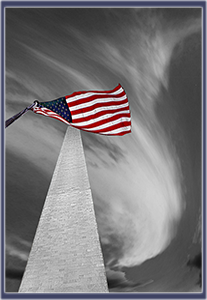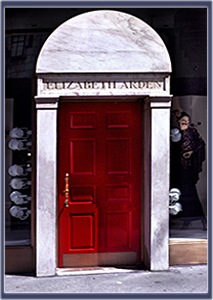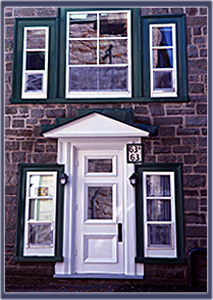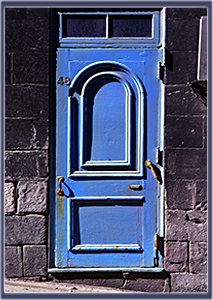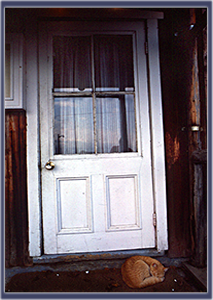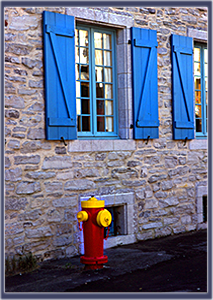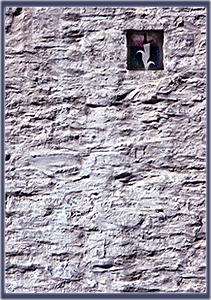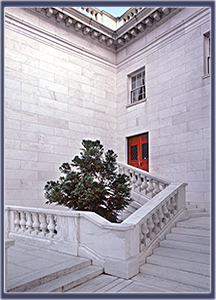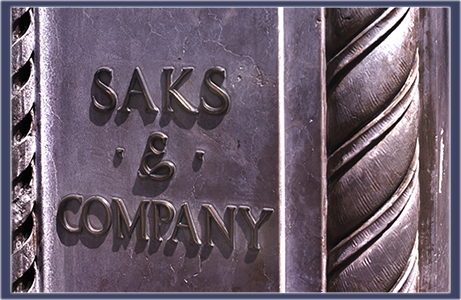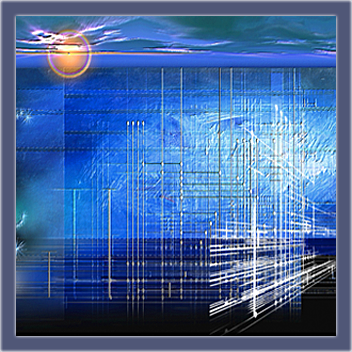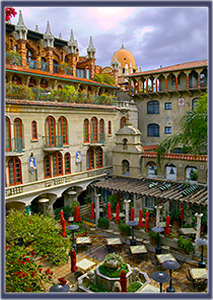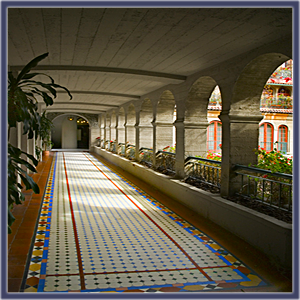 By understanding the design ideas that represent the spirit of a project, we strive to create images which communicate the message visually to the wider world. Paul Birnie has the aesthetic aptitude and technical skill for creating a unique and compelling presentation of a physical structure.

Paul Birnie has built his reputation by paying attention to detail, by capturing both art and function and the distinct personality of each project he photographs.

Whether the shoot is for real estate marketing, a magazine editorial, a company portfolio or a website, Paul Birnie's style and quality will produce the impact to help tell a story, sell your project or sell your business.

Mr. Birnie is available for assignment anywhere in your world. Contact us for a consultation.