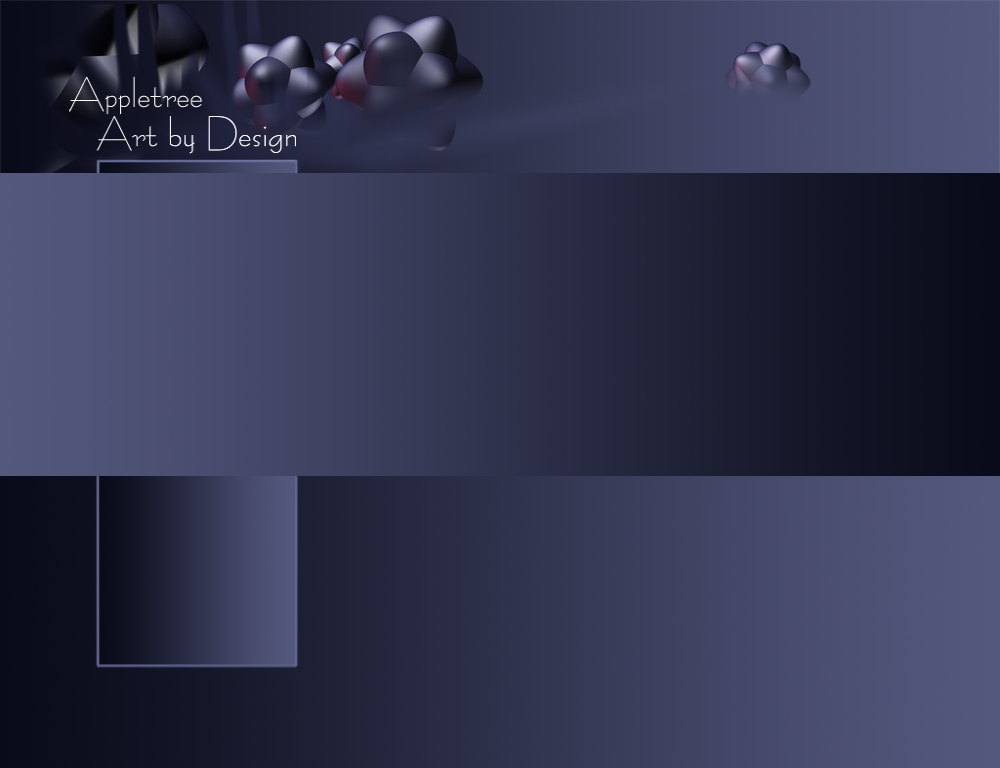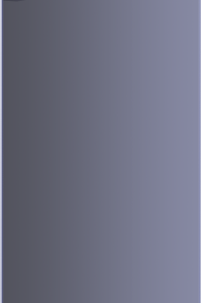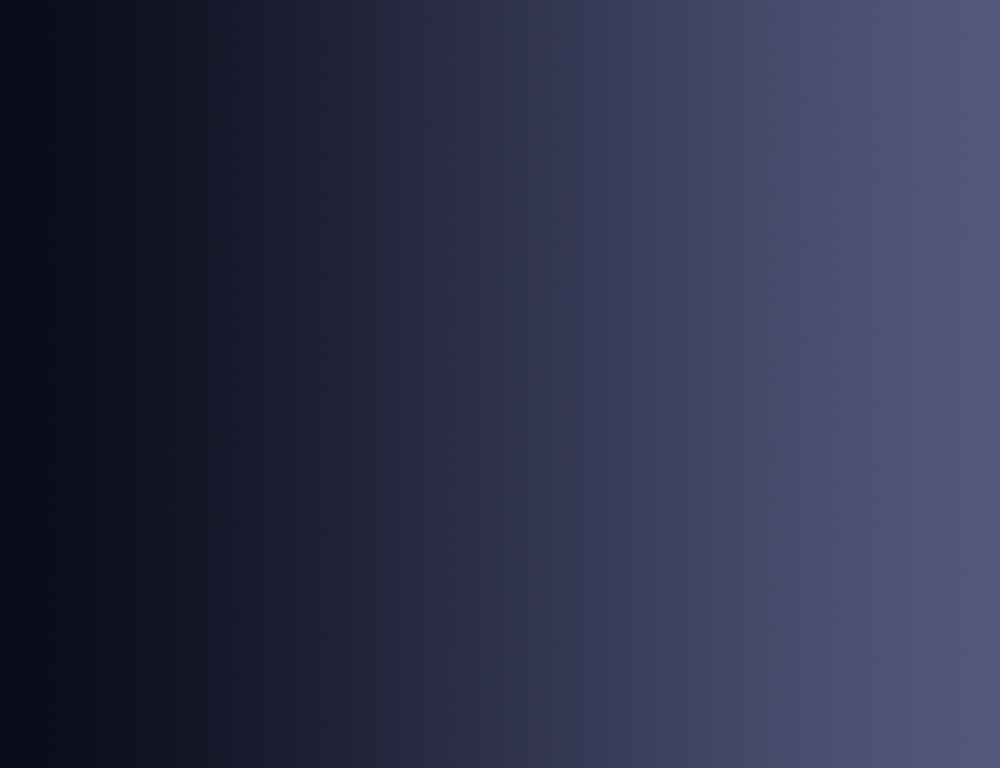 Documentation of oil & gas exploration, construction & deployment of equipment.
Technical imagery with a fine art approach.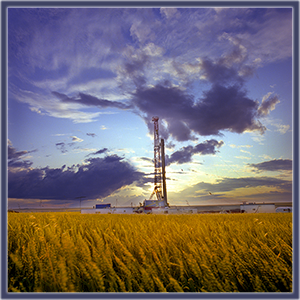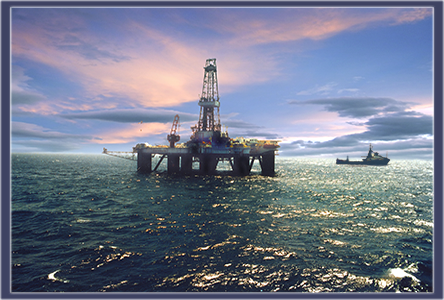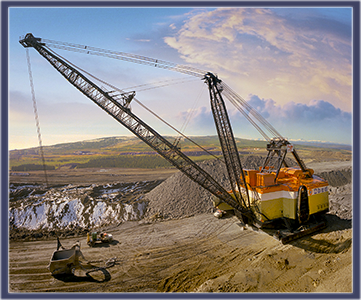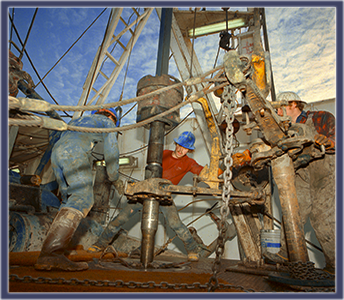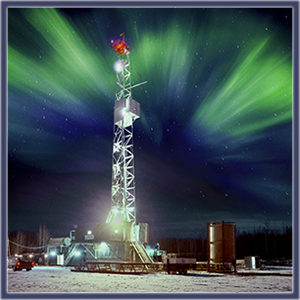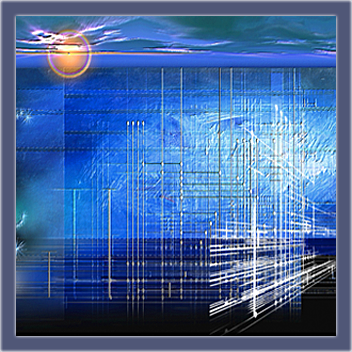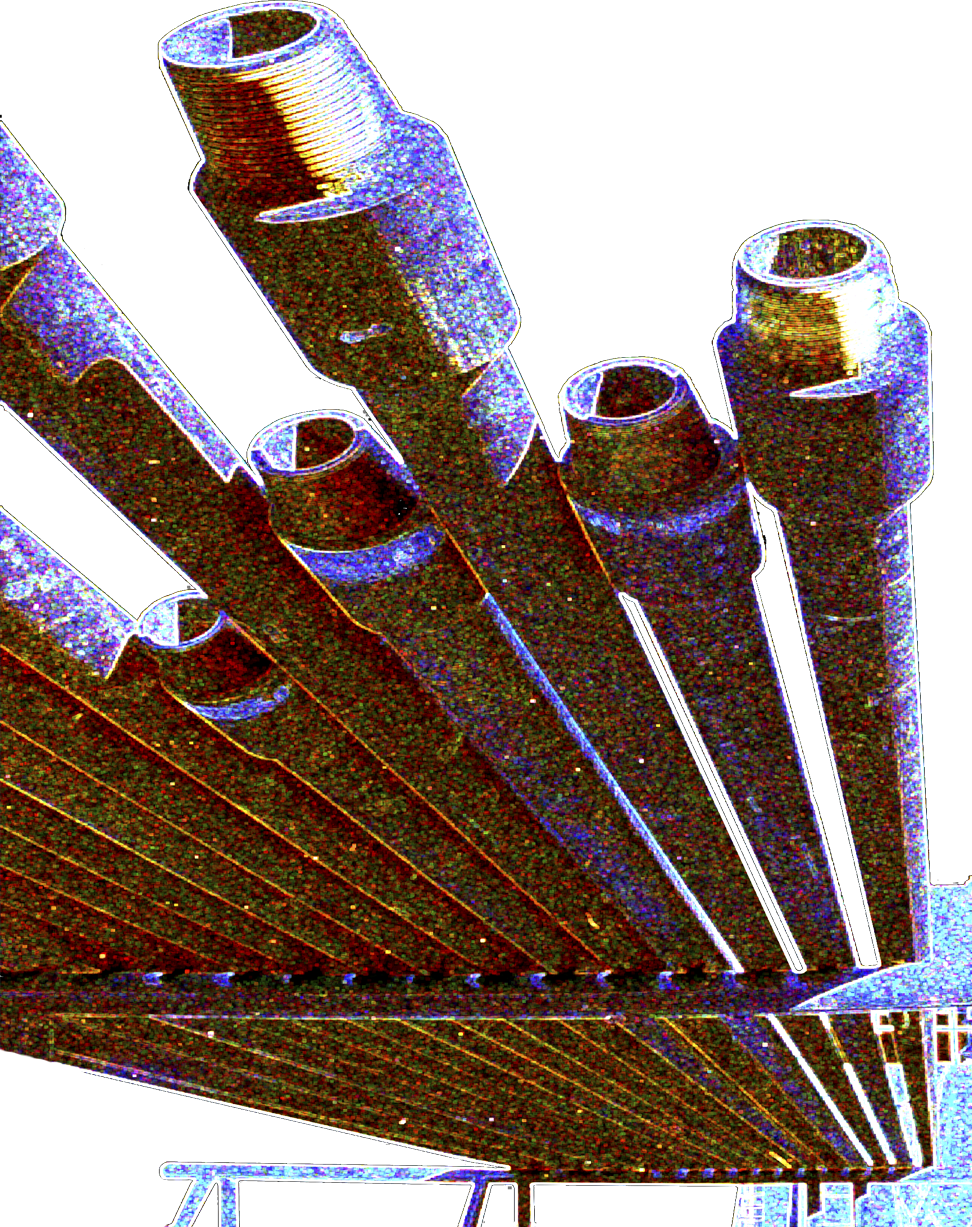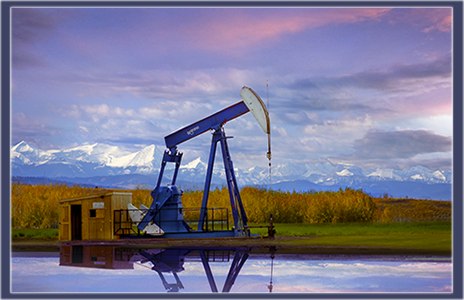 Calgary-based Master Photographer and Graphic Artist, Paul Birnie, has created images for the oil & gas industry, and mining community for over 35 years. Calgary, Alberta is the economic center of Canada's oil & gas industry, and Mr. Birnie has first-hand knowledge of the importance of this complex work force.

Whether it is in the field with the crews, or in the corporate boardroom, the images created are always pertinent and compelling.

Mr. Birnie is available for assignment anywhere in your world.
Contact us for a consultation.